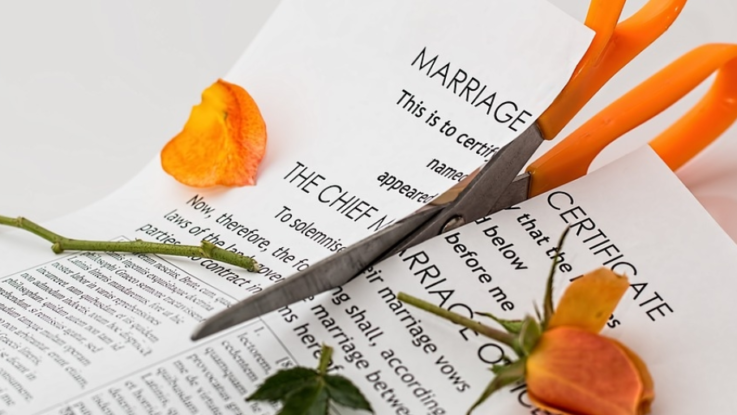 Back in 2003, the NHS Information Authority (later replaced by Connecting for Health – CFH) awarded the first contracts for the ill-fated 'National Programme for IT' (NPfIT). It was billed at the time as "the world's biggest civil information technology program". Many working in the NHS at the time, myself included, realised what a massive and over-ambitious undertaking this would be.
The original brief for NPfIT
An integrated care records service (Lorenzo).
Electronic prescribing.
Electronic appointments booking (better known as Choose & Book).
Underpinning IT infrastructure (N3 Network).
Medical imaging software (PACS).
Performance management of primary care (not something we will discuss here).
Central e-mail and directory service (which started life as NHSmail, then Contact and then back to NHSmail!).
My experience of NPfIT
The trust I was working for at the time soon saw the benefit of the money being injected as part of the project. We ordered more than 3,500 new PCs. A welcome boost for the trust's ageing desktop community). Also, we took a 10-year lease on a converted off-campus barn to accommodate extra staff (All Accenture employees).
Things started to go wrong very quickly when, within the first half of 2005, three-quarters of the Accenture staff were withdrawn (due to lack of progress). This left a handful of Accenture staff and a very under-utilised barn. Eventually, this was sub-let to the academic part of the hospital. The program creaked along for another six months before all Accenture staff were withdrawn. By the time I left in 2007, the Trust had implemented the following;
Electronic appointment booking – partially, with much instability in the electronic interface between the Trust system and the data spine.
Underpinning IT infrastructure – This has been fully implemented now.
Medical imaging software – This has been fully implemented now I understand.
The bits not implemented
An integrated care record service (Lorenzo). One of the many 'one size fits all' solutions offered by NPFiT and, as, like many Trusts, we had an ageing and very bespoke Patient Administration System (PAS). This was developed over some years with many tweaks and unique customisations. Replacing this would have required many changes to Lorenzo and a vast amount of clinical and nonclinical input. There was no willingness from either party to do this. The clinical staff viewed Lorenzo as being forced upon them and that they had had no input in developing the system.
ePrescribing – while this had not been implemented by the time I had left, I believe it has now.
Central e-mail and directory service – the original objective of this element of the project was to replace existing in house email services with NHSmail. Given my trust had 10,000 users and 15 mail servers, there was never any appetite for migration due to the immense volume of work and the lack of resources available. Trusts opted to remain with their email as NHSmail was rolled out voluntarily.
Reasons for failure
Motives behind the project – NPfIT was always a massively political top-down project. It needed to be a bottom-up project. For this reason, it would still need a change of government before things were halted. This is what happened when the Conservative party took office in 2010. NPFiT was scrapped in September 2011
Urgency and haste of the project – Contracts and the attempted implementation were done too fast with insufficient planning. Speed and efficiency of the contracting process was ironically praised
One size fits all mentality – the sheer volume and operational diversity of the NHS meant it was unrealistic to expect off-the-shelf software to suit every Trust without significant work, development, and expense
Engagement – from the outset there was a lack of end-user involvement, whether from clinical or non-clinical end users. Excellent stakeholder consultation and in particular end-user discussion and buy-in is critical to the success of any project. This lead to an almost hostile user base
Set up to fail? – Structured in such a way NPfIT made service providers work in lots. Doing this meant that if one service provider failed in a region, another could be swapped in or out.
Were you involved in NPfIT or are involved in the more recent 'Digital Exemplars' project? I would love to hear from you either in the comments below or via Twitter