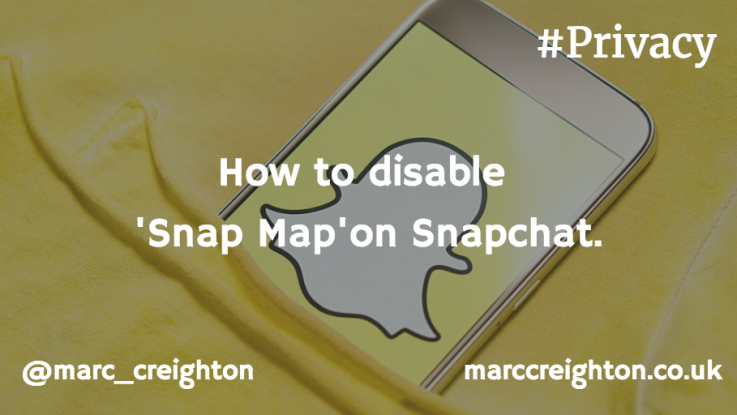 There's been a considerable backlash over the past week regarding the rollout of Snapchat's new 'Snap Map' feature. The release of the new feature and in particular the quiet way it's been rolled out has been heavily criticised by parents and child welfare groups alike. Here's how you disable Snap map.
Snapchat believes it's a fun a convenient way to keep connected with your friends, others, however, find it just plain creepy and dangerous. You can make your mind up.
Things to know about Snap Map
It's an opt-in service –  you have to enable it for it to work
If you decide to allow it, you can set levels of who can see you – all your friends, select friends, or only me (ghost mode)
Enabling 'ghost mode' will allow you to see others but they can't see you – however, Snapchat will still collect your location data
When running Snapchat for the first after the upgrade a step-by-step tutorial on how to use the Snap Map will appear.
Is it already disabled?
Open Snapchat on the device in question
Make sure you're in 'Camera' mode
Pinch the screen, and you should see the following image. This shows it's disabled.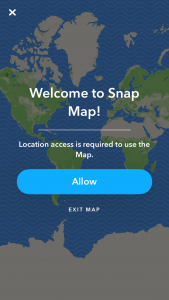 Disable Snap Map on Snapchat (iOS)
Go to settings > Privacy
Then go to Location Services (if this is not enabled then you're OK to stop here)
Scroll down your list of applications to find Snapchat
Change the setting to 'Never' – See the image below.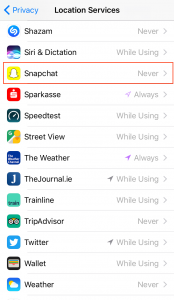 If you've any thoughts or comments on the new 'Snap Map' functionality, then drop me a line here or on Twitter