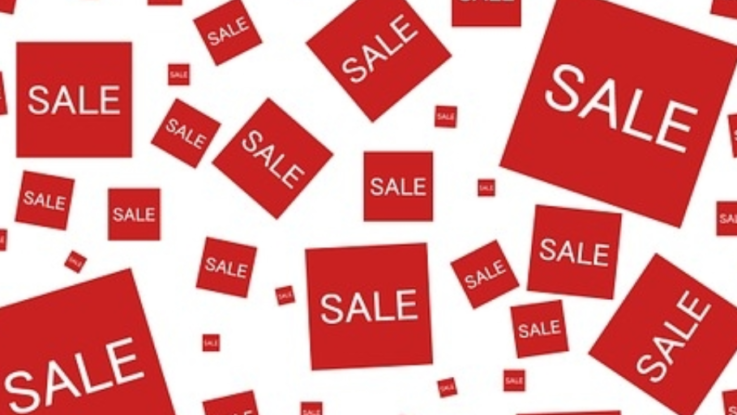 As part of my day job I am responsible for many SharePoint installs, ranging from 2007 up to and including 2013 and I have to say I love it. So recently I enrolled in a week-long course with QA Training. The course tutor was the excellent and quirky Phil Crayford So what did I learn?
Buy One, Get One Free
When you buy and install SharePoint 2013, you get both 2013 and 2010 bundled together. The official reason:
SharePoint 2013 also maintains a 14 hive for backwards compatibility for SharePoint 2010 customizations
Buy One and Get '99' Gotcha's Free
No matter what the Microsoft documentation says, Sharepoint does not work straight out of the box. Many functions, services and features that you set up through the GUI do enough setup and config to run, but many won't work correctly without further tweaks, hacks, and permissions. SharePoint PowerShell is your friend, don't be afraid of it.
But Microsoft Says it's No Longer There
On many occasions this week I have discovered that if Microsoft says they have dropped a feature in SharePoint 2013, the chances are it is still in there, you just can't see it! A prime example 'my site usage stats page has disappeared,' think again! Just suffix your site collection with /_layouts/siteusage.aspx and bingo you can see the page and all your stats.
There is a God!
While there are many ways to trip up with SharePoint, there are many gurus out there that can assist with a helpful walkthrough or two. If you have got a problem and nobody else can help (the chances are you not the first person to encounter it):
Upgrading Sharepoint is (Still) a Nightmare
Yep, very little has changed there. However, it is getting marginally more manageable with the number of 3rd parties (pricey) migration tools that now exist, such as (I have not tested any of these nor am I associated with any):
If You Don't Believe Me Just Watch
Most of what Microsoft recommended regarding Sharepoint should be treated with a pinch of salt. Recommended RAM, for instance, 12GB – you will quickly run out of RAM given one application pool will use about 5GB in no time.
If you don't believe me (try it and) just watch
A small SharePoint 2013 farm should have 14 servers! You what now? Realistically who will buy 14 servers? Even with visualisation, it unrealistic.
Happy SharePointing!