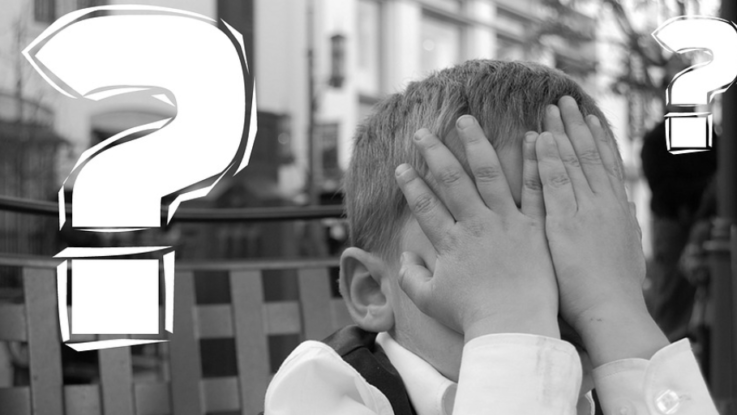 The Problem
Trying to access our SharePoint 2010 'Central Administration' site today and I was presented with a 'cannot connect to configuration database' error message in the browser. After a bit of digging around in the logs, I found the crux of the problem 'SQL exception cannot generate SSPI context'.
The Solution
This error can appear for a variety of reasons but ultimately either:
Password/service (locked) account problem.
incorrect clock settings on your server
In my case the 'Farm' service account password had been changed, this had a knock-on effect of stopping the 'Farm' application pool in IIS. A quick reset of the account and a restart of IIS and I was back in business.
Sometimes I post stuff just as a reminder for myself for next time!