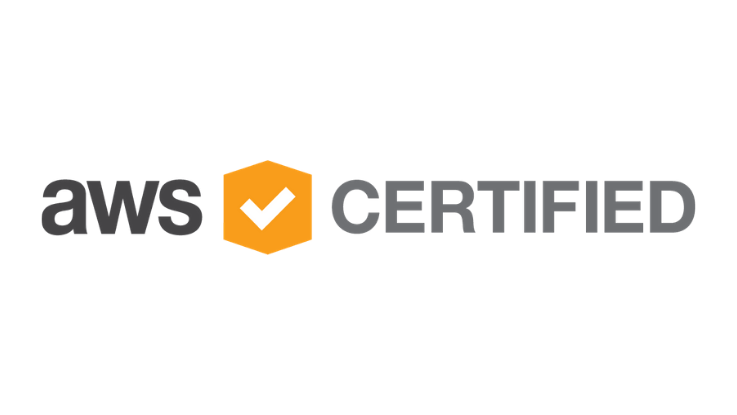 AWS Certification
As with most years, I set myself a tech goal for the year ahead, and this year has been no different. The aim was to become Amazon Web Services Certified (AWS), despite the fact I started with limited AWS experience I pleased to say I've passed my AWS exams. Therefore, I am now an AWS certified practitioner.
The practitioner certification path is intended for individuals like myself who are looking to validate their overall understanding of the AWS Cloud.
Check out my dedicated AWS page, verify my certification, or find out more about my certifications.