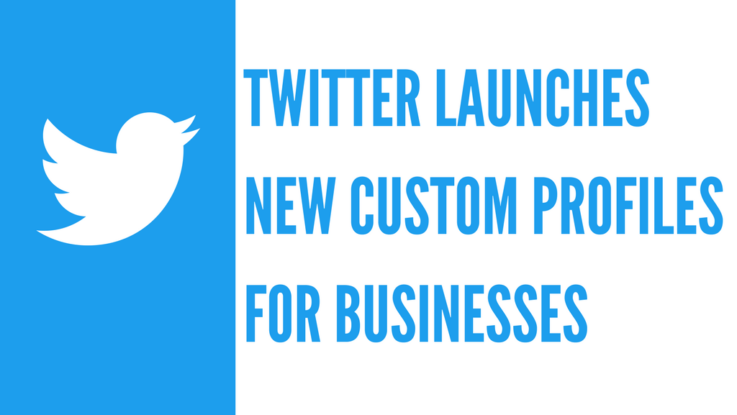 What are Twitter Custom Profiles? How do they work?
Twitter have launched a new customer service feature for business, Twitter custom profiles. This new feature allows customer service staff to reply directly to messages and direct messages using their profiles instead of the company branding. This has been done to make customer service interactions more personable and help distinguish between bot driven messages and those by customer service staff.
T-Mobile, which has a track record in the US for innovation around customer service in the digital space is piloting this new feature. As of yesterday, the account @TMobileHelp began using this new feature.
Businesses need to be verified to sign up for this new feature, and there are no business size requirements or charges for this service. To access the associated API, if required, companies would need to work with Twitter's partners.
Twitter continues to enhance its customer service functions to arrest it's stalling advertising business. Other enhancements have included;
Making it easier to direct message a business via UI improvements
Allowing companies to send private messages to tweets
Adding support hours to business page profiles
Automating messages for direct messages.
Social media personalisation
Twitter's research has shown 'Responding to Tweets boosts willingness to spend', in some cases by up to 20%. For telecoms companies this is around 10%, hence T-Mobile being keen to integrate this into their operations.
This same research also suggests that if an individual receives a personalised response, then they are 44% more likely to share their experiences, both online as well as offline.
The new feature is up and running and accepting 'expressions of interest'; however, the API is still in beta testing. What do you think of the new Twitter custom profiles for business? Leave me a comment below or tweet me on marc_creighton.
Find out how to increase your Twitter followers in six easy steps.