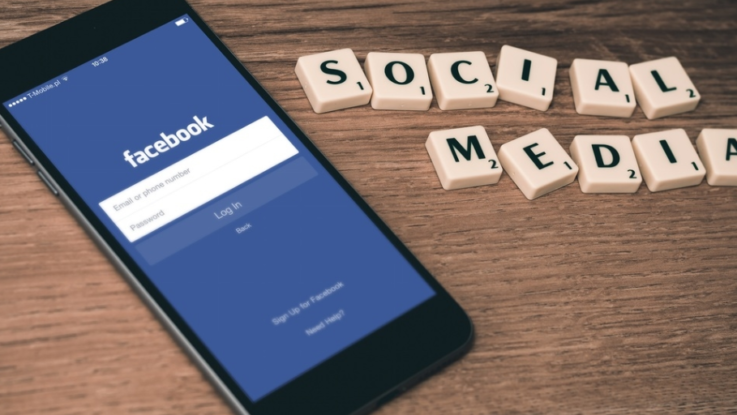 Social Media Experts
Whether you're new or a seasoned social media user, like me, you're probably always on the lookout for social media experts on Twitter to follow and engage with. Here are my personal top 10 in no particular order.
Lilach Bullock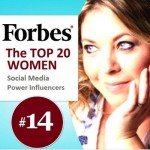 London based Lilach focuses on content creation and amplification. She also specialises in influencer outreach and traffic generation for your website. Featuring in lots of different places, such as the Telegraph, the Guardian, and the BBC. Ranked by Forbes in their 'Top 20 women social media influencers', as a result, she's on the list.
Twitter: @lilachbullock
Website: lilachbullock.com
Lee Odden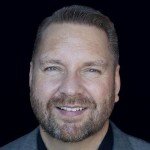 Our second social media expert is the CEO of toprankmarketing.com. I've had the pleasure recently of attending a conference where Lee spoke at length. As well as being a speaker, he is also the author of the excellent book 'Optimize'. Based out of Minneapolis.
Twitter: @leeodden
Website: toprankmarketing.com
Darren Rowse
Australian based Darren is the ultimate blogger and author. He is one of a select band to earn a living from blogging. Due to this,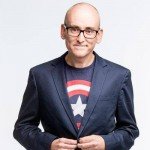 he is a real inspiration for many. His library of podcasts 'ProBlogger' is brilliant. If you're a frequent podcast listener like I am, they're a must. They offer a range of fantastic tips and tricks. They will help both beginners and seasoned bloggers alike.
Twitter: @problogger
Website: problogger.net
Jeff Bullas
Another Australian based social media expert. Specialising in social media marketing and strategy, he runs his website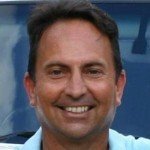 jeffbullas.com. Jeff openly talks about how he has risen from being penniless and down on his luck, to featuring on Forbes 'Top 10 Social Media Influencers'. His book, 'Blogging the smart way' tells how he grew his blog traffic from zero to over 300,000 hits per month. Well worth a read.
Twitter: @jeffbullas
Website: jeffbullas.com
Rand Fishkin
Moz, Founded the well-respected moz.com back in 2004 with his mum Gillian. Over the past 12 years, he's developed several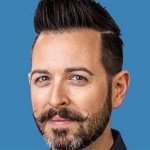 specialised SEO tools for his MOZ website. These include keyword research and SEO audit and crawl. Based out of Seattle he's also an author and regular blogger.
Twitter: @randfish
Website: moz.com
As I mentioned at the start, these are my suggestions. I love to hear yours, leave me a comment or catch me on Twitter.