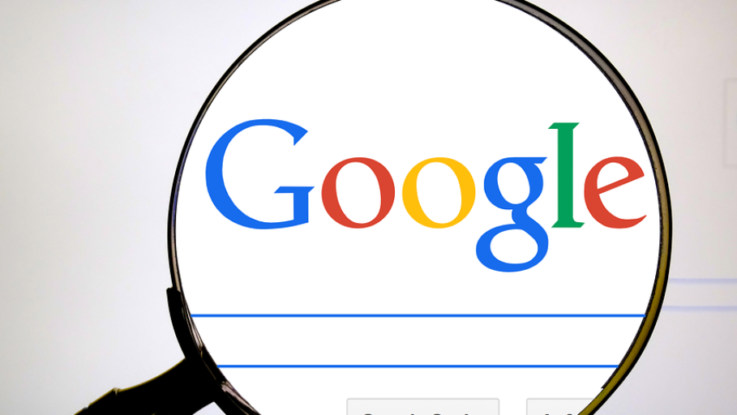 The decline of Google plus at breakneck speed has been somewhat alarming. When Google plus launched on 28th June 2011, it promised to be the best social platform at the time. The brainchild of senior vice president of social Vic Gundotra. The platform was built to answer the perceived threat from Facebook.
With what looked like lots of new and novel features, Circles, for grouping contacts to customise who you share what with; Hangouts, for group video chats; and Photos, including decent photo-editing tools, it seemed to be blazing a trail.
The Reasons for the Decline of Google plus
Failure to delight its market
The introduction of the social aspect of Google did not aim at solving any problem, and if it was designed to solve a problem, then people were not aware that such an issue existed. It did not bring anything new. Thus it had a hard time competing with other social sites like Facebook which already had a foothold in the market.
Stiff competition from Facebook and other social sites
When Google plus arrived, people had already embraced Facebook. The services offered by Google plus already existed on Facebook. This gave people no reason to switch from Facebook to Google plus. Its similarity in design, with its profiles, personal timelines, friend networks, and post sharing capabilities just made it an alternative Facebook.  The people who were behind Google plus missed the mission statement and this was the root cause in the decline of Google plus.
Google was thus not able to compete with a well-established social site which was offering established and in some case superior services to its customers. There was little incentive for people to switch.
Failure to listen to its customers
The inability to listen to their customers was a huge mistake. When an organisation fails to listen to its customers, it becomes difficult for them to succeed. A customer whos needs are not met fast, becomes a lost customer.
First, they opted to listen to their employees; this hasn't helped them. It's essential to listen to your employees but not at the expense of customers, who will soon feel neglected.
Departure from its mission
There was no connection between Google's mission statement "to organise the world's information" and what it did. This shows that there is a sense of loss of direction. When an organisation starts operating contrary to its mission statement, then it will fail.
This departure shows that it has lost a sense of direction because nothing is driving its operations. Google plus should either consider changing the mission statement or modify the product actually to reflect the mission statement.
Changes in management
Vic Gundotra ended his reign at the start of 2014, handing over to David Besbris, he lasted six months. Then Bradley Horowitz, a long time Google executive took over and so the pivot began.
Larry Page re-assumed his role as CEO of Google in 2011. Some of the things he embraced as the CEO prepared Google plus for its downfall. Some of the bonuses he gave employees did not match the level of success the organisation had achieved. This created a false picture that the organisation was doing well. Additionally, the Google employee bonus scheme was also tied to the success of the platform.
Motivations given to these employees made them take part in some things which could ultimately kill the organisation. Poor planning, management, and competition are key factors which contributed to the decline of Google plus. That said, Twitter has suffered dysfunction of its own over the years.
Bringing Google Plus back to life, is Google Plus dead?
Google has slowly begun to dismantle its 'plus' service. It has spun out two smaller components, live streaming video chats, and photos. 'Photos' and 'Streams' became the 'new' product offering. This is a transparent attempt to compartmentalise what was initially designed as an all-encompassing product.
What of the Google plus name? Well, it's still there but I suspect with all negative feeling towards it, it will disappear in the not too distant future.
Do you think Google Plus is dead? Is there any way back? Leave me a comment or drop me a line on Twitter.